All-On-4 Dental Implants – North Attleborough, MA
A Permanent Solution to Tooth Loss
Instead of replacing every tooth individually, you can get a full, customized denture that is supported by 4 strategically placed dental implants. This solution eliminates many of the drawbacks of traditional dentures, like slippage and clicking noises. You may even be able to get your new smile in just one day! To learn more about All-On-4 dental implants, give us a call to schedule your consultation.
How Do All-On-4 Dental Implants Work?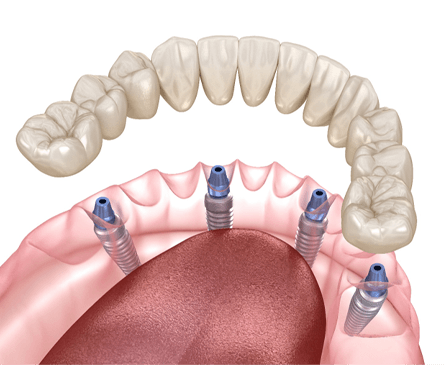 Dental implants are an excellent solution for replacing missing teeth because they replace the entire tooth. This includes the root and crown of the tooth. However, it is important that the person getting implants has adequate jawbone density for a sturdy foundation. All-On-4 dental implants use four dental implants to provide maximum support. Strategically placing dental implants in the thickest areas of the jawbone minimizes the need for bone grafting. Once your implants are placed, abutments are attached and used to secure a denture in place. This way, it doesn't slip or fall out of place.
Am I A Candidate for All-On-4 Dental Implants?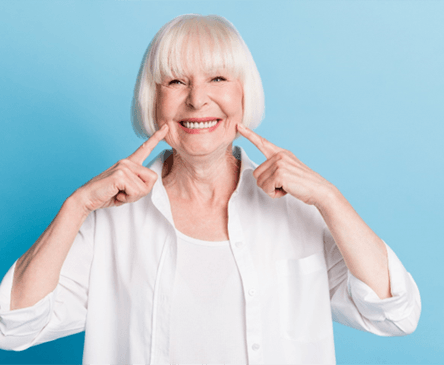 Most people who have suffered from tooth loss on one or both arches make good candidates for All-On-4. Even patients who have suffered from bone loss may be eligible because of the angle placement. Patients who would need bone grafting prior to traditional implant dentures may not need one for All-On-4, but it's still necessary for the patient to be in good oral health and committed to practicing excellent oral hygiene.
Benefits of All-On-4 Dental Implants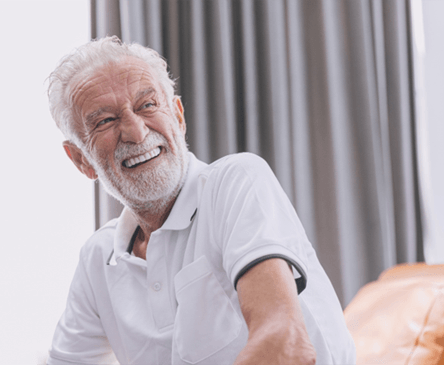 A removable implant denture can be taken out of your mouth at any time. The main advantage of this type of denture is that not as many implant posts are required, so it can be a better option for patients with less jawbone density. Keep in mind, though, that you will need to take out your dentures for daily cleanings.
All-On-4 implants are fixed to the jawbone. This means that you can brush your replacement teeth just like natural teeth. You don't need to take them out to clean them.
They prevent jawbone loss, helping you to maintain your youthful appearance.
All-On-4 dental implants restore more chewing power than traditional dentures. This way, you can enjoy your favorite foods again.
They feel natural – just like your original teeth felt.
All-On-4 VS Traditional Dental Implants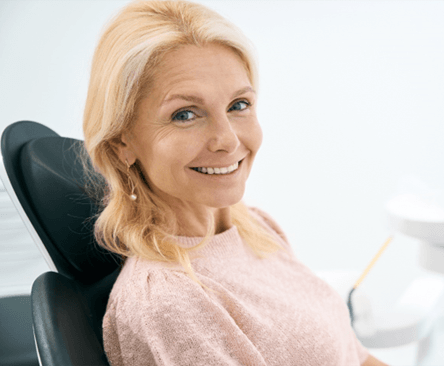 All-On-4 and traditional dental implants have many similarities, but there are also numerous distinctions between them. Here are the most prominent:
Traditional implant dentures can require up to eight posts, so All-On-4 are a more cost-effective option. All-On-4 implants also require less surgery..
All-On-4 often does not require a bone graft and waiting several months for the graft to take before getting your new smile.
With All-On-4 Dental implants, the denture can often be placed on the same day as the implant placement surgery. This allows the patient to enjoy their new teeth right away.