Cosmetic Dentistry – North Attleboro, MA
Where Dream Smiles Come True
If you're tired of looking in the mirror each day to see chips, cracks, stains, misshapen teeth, and discoloration, you're not alone. Many patients are unhappy with their smiles, which is why we are committed to providing cosmetic dental treatments of all kinds. Our team will discuss your goals while formulating a treatment plan that is tailored to meet your needs. Using advanced technologies, we will make your dream smile come true. Call us to meet with one of our dental experts for a scheduled consultation to discuss your options for cosmetic dentistry in North Attleboro, MA.
Why Choose Attleboro Dental Group for Cosmetic Dentistry?
Pre-Treatment Virtual Smile Design
High-Quality, Lifelike Materials
Digital Imaging For More Accurate Results
Porcelain Veneers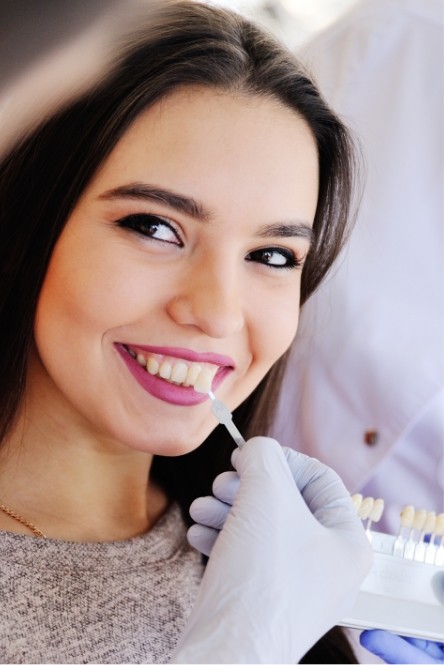 Dental imperfections can come in all forms – chips, cracks, stains, discoloration, misshapen teeth, misaligned teeth, and even small fractures. With custom-made veneers, these thin sheath coverings easily conceal flaws by fitting snugly over the front surfaces of your teeth. Stain-resistant and long-lasting, these restorations require two dental appointments but can last a decade or more with proper maintenance.
Metal-Free Dental Crowns & Restorations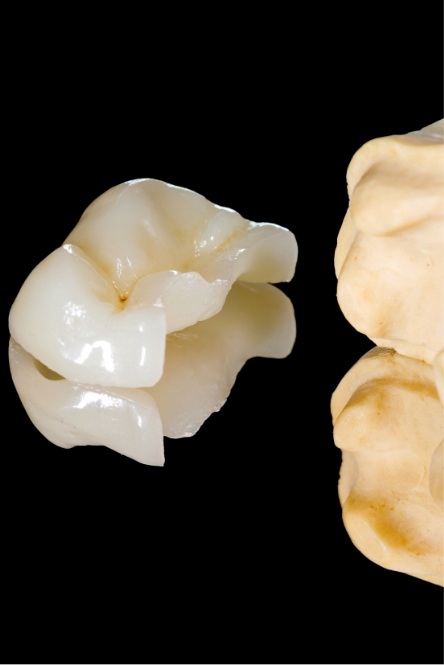 When battling decayed or damaged teeth, the last thing you want is a prominent restoration gleaming from your mouth. Let our professionals at Attleboro Dental Group use EMAX metal-free crowns and restorations instead. Not only will they blend in with your existing smile, never exposing your dental work to others, but they'll create a tight seal to reduce your future risk of reinfection or additional damage.
Cosmetic Dental Bonding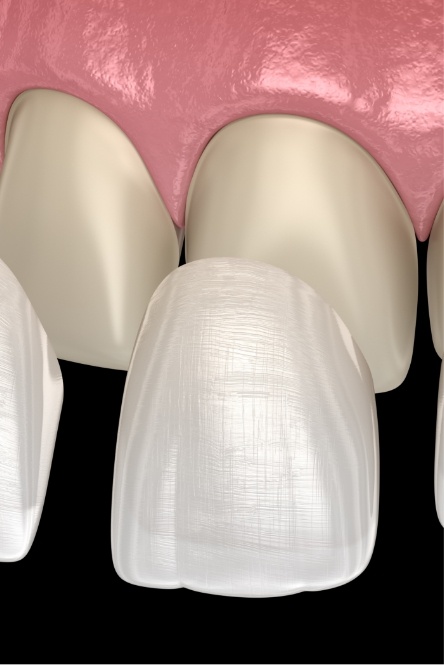 Considered a less invasive and highly affordable dental treatment, cosmetic bonding can easily conceal minor flaws for a beautiful, healthy smile. While veneers require the removal of a small bit of tooth enamel, cosmetic bonding keeps your tooth structure fully intact, using composite resin that is color-matched to blend in with your natural teeth. Applied directly onto the tooth enamel, our dentists will shape and sculpt it to cover any imperfections in just one visit.
Teeth Whitening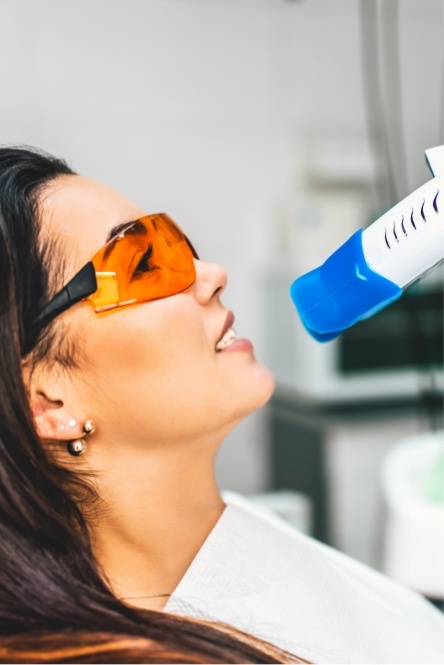 When it comes to eliminating stubborn surfaces and deep-down stains, our team of dentists offers take-home teeth whitening solutions with Opalescence. Using the Opalescence take-home whitening system, you can take care of brightening your teeth at home, with fantastic results. Our office provides the whitening trays and the bleaching solution and you control your whitening treatment. You should see the results in as little as two weeks. Brighten to your desired taste and continue using the take-home whitening trays and bleaching solutions for touch-ups in the future if needed!
Learn More About Teeth Whitening
Gum Recontouring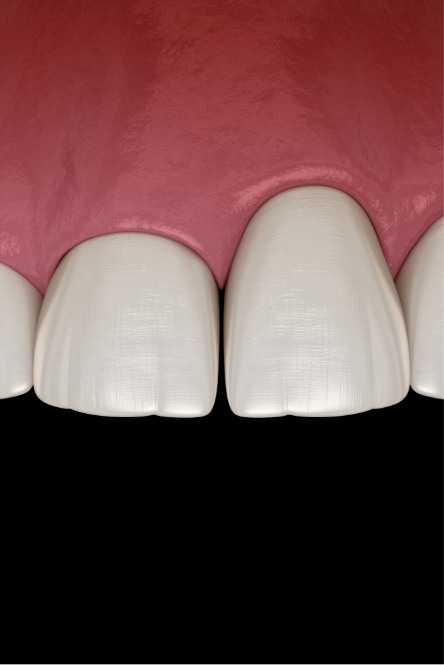 Oftentimes, teeth are not the problem when it comes to unhappy smiles. When excessive gum tissue forms around existing tooth structures, it can cause what is known as "gummy smiles." To help improve the appearance of those living with too much soft oral tissue, we can use our Picasso soft tissue laser to perform gum recontouring. With a minimally invasive procedure, we can remove unwanted gum tissue to create a balanced gumline that is better protected against periodontal disease and generates a more pleasing aesthetic.
Virtual Smile Design
Want to see your cosmetic results before you ever get started with treatment? Now you can with virtual smile design. After capturing images of your teeth and gums, we will use specialized software to make the necessary adjustments so that you can see for yourself exactly what your new smile will look like. This unique system makes it possible for you to feel more confident in your decision to choose cosmetic dentistry.
Smile Makeovers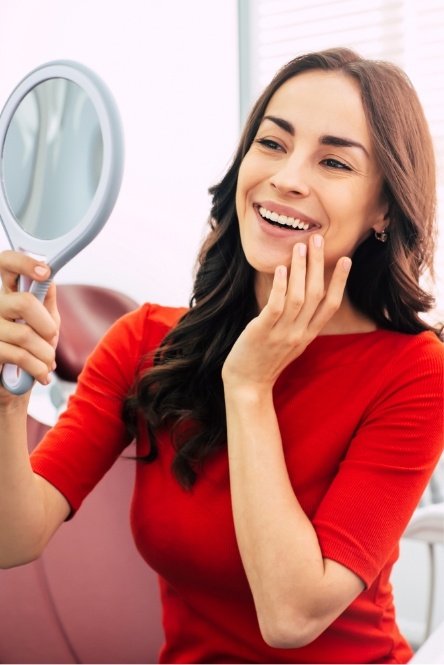 If multiple cosmetic flaws keep you from feeling good about the way you look, our team of dentists can work together to create a customized treatment plan that combines two or more cosmetic services. Whether it is veneers, teeth whitening, cosmetic bonding, metal-free crowns, or gum recontouring, we will eliminate imperfections to produce a smile that is worthy of a second or third glance. With a smile makeover, you can obtain the look you truly desire.