Veneers – North Attleborough, MA
Make the Smile of Your Dreams a Reality
Don't like what you see when you smile in the mirror? You're not alone. Many people are unhappy with their teeth for several different reasons, including staining, discoloration, chips, cracks, gaps, and misalignment. Having these "imperfections" can make you feel insecure, causing you to hide your teeth every chance you get. At Attleboro Dental Group, we can drastically improve your grin with high-quality and durable veneers! If you'd like to find out whether or not this cosmetic service is right for you, continue reading or give our office a call today.
What are Dental Veneers?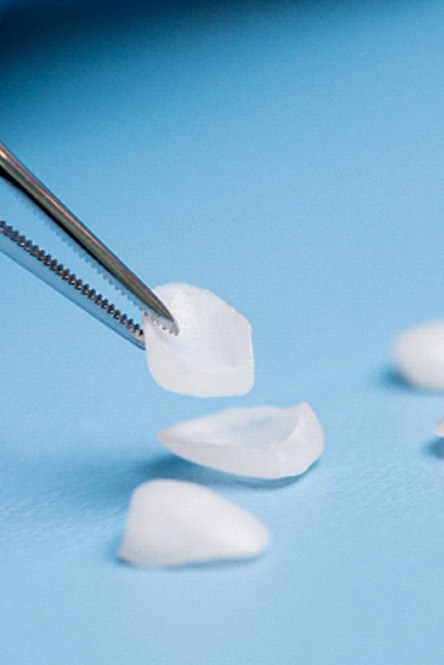 Veneers are ultra-thin shells of dental-grade porcelain. They're bonded to the front-facing surfaces of your teeth, masking any imperfection from view. It's the only cosmetic dental treatment that's capable of transforming multiple aspects of your smile at once! Because veneers are quite versatile, they can fix everything from severe discoloration to noticeable chips to dental misalignment. Each one is custom-shaded to match your remaining teeth, helping you maintain a natural-looking appearance.
The Process of Getting Veneers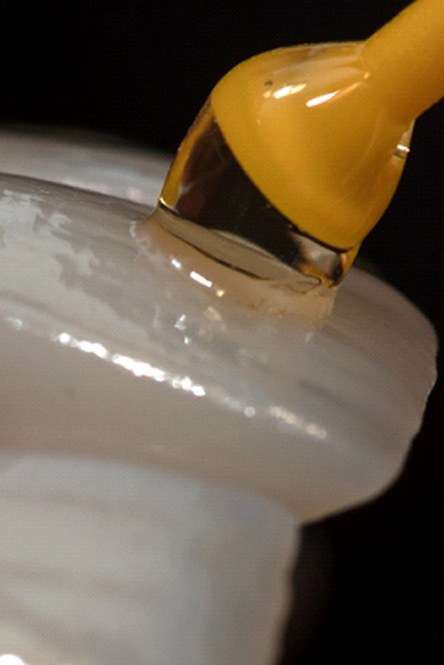 The first step on your journey towards a beautiful new smile is a consultation with our team at Attleboro Dental Group. We'll assess the current state of your oral health, review your medical history, and inquire about your smile goals to determine whether or not veneers are right for you. Once you're ready to move forward with treatment, you can schedule your next two appointments.
At your first appointment, we'll remove a thin layer of enamel from your teeth to ensure the veneers fit properly. Digital impressions will be taken of your smile and sent to a trusted dental laboratory. There, they'll craft your veneers to meet your exact needs. While you wait for them to be made, you'll wear temporary restorations to protect your exposed teeth in the meantime.
In about two weeks, your final veneers will be ready for placement! You'll return to the office, and we'll replace your temporary veneers with permanent ones. After we make any final adjustments, you'll be ready to put your new grin to use that very same day!
The Benefits of Veneers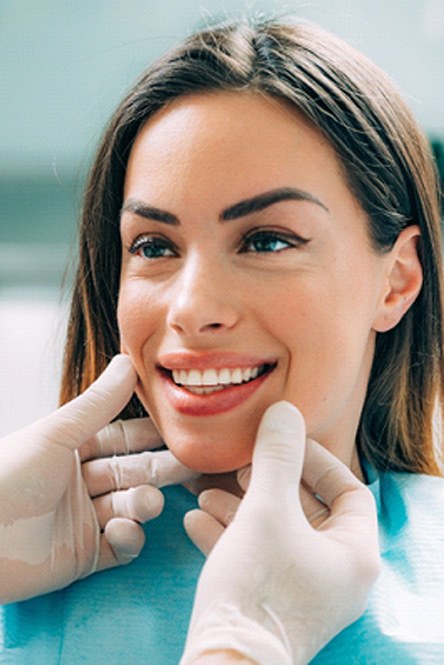 By choosing to enhance your smile with veneers in North Attleborough, you can expect to enjoy many incredible benefits. Some of those include:
Instant improvements to the color, size, shape, and proportion of your teeth
Minimally invasive cosmetic treatment
Natural-looking results
Ability to last over 15 years with proper care and maintenance
Results in as little as two appointments
Understanding the Cost of Veneers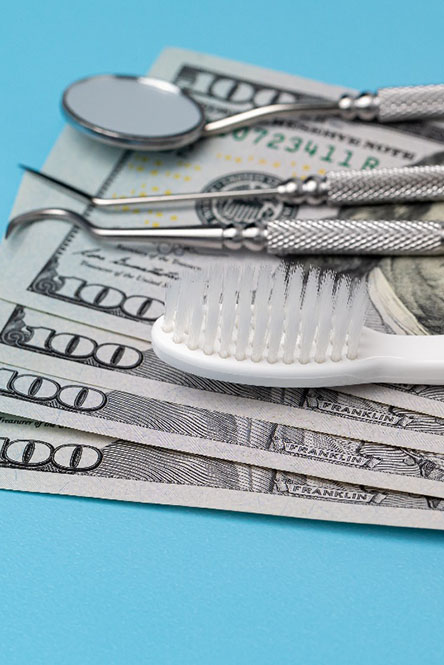 At this point, perhaps you're convinced veneers are effective. You may even believe the porcelain shells are ideal for you! However, there's a good chance you worry about the cost of veneers in North Attleboro. After all, you don't want your treatment to break the bank! Remember, though, that you get what you pay for and that quality is crucial. Given those facts, veneers make a great long-term investment in a Hollywood-level smile. To ensure you get the right service, though, it's still a good idea to review your options here at Attleboro Dental Group.
Cost vs. Cosmetic Dentistry: What's Right for Me?
Our practice offers various cosmetic procedures, but they come at different costs and accomplish different things. Therefore, you may want to weigh your choices before committing. In particular, consider not only veneers but also their alternatives:
Gum Recontouring: This treatment uses a soft tissue laser to remove unwanted gum tissue. In doing so, it creates a balanced gum line that shows off your pearly whites. Best of all, recontouring is highly cost-effective — it delivers permanent results for a low price!
Teeth Whitening: Overall, teeth whitening is ideal for patients with tooth stains or discoloration. By applying a special gel, it whitens tooth enamel by six to eight shades. However, remember that it only changes tooth color — it doesn't affect tooth shape or position. As such, whitening is fast and inexpensive but also limited.
Dental Bonding: Dental bonding may be the best choice if you only need minor changes to your smile. It uses a special resin to hide minor dental flaws like chips, cracks, and stains. The bonding process is also fast and cheap, though its results don't last very long.
Veneers: Veneers are more versatile and transformative than other cosmetic treatments. Once cemented to your teeth, they hide a wide range of smile issues — stains, chips, cracks, misalignment, and more. The porcelain shells are also custom-made, matching your other teeth in color, shape, and position. Best of all, they last for 30+ years with proper care!
How to Make Veneers Affordable
Unfortunately, veneers aren't covered by dental plans. (Most insurance companies deem them purely cosmetic.) Even so, there are ways to make their placement more affordable. Attleboro Dental Group, for instance, offers the following options:
In-House Membership: You can join our office's membership plan for a few hundred dollars per month. With it, you'll save 15% on procedures completed at our practice — including porcelain veneers!
Flexible Financing: Working with CareCredit, our practice lets you pay for treatment with low-interest, monthly installments. That way, you can cover costs over time instead of all at once.
To learn more about implant costs, book a consultation with us — we'd love the chance to transform your smile in a budget-friendly way!