About Our Dental Office – North Attleboro, MA
Bringing Comprehensive Dental Care to North Attleboro
At Attleboro Dental Group, we consistently provide our patients with excellent dental care, from thorough cleanings and examinations to in-house dental implant placement to same-day emergency care. Whatever your smile needs, you can count on us to provide it! Below are some of the highlights of our dental office that separate us from other dentists in the area. Give us a call if you want to learn more or if you're ready to set up an appointment.
Preferred Dental Insurance Provider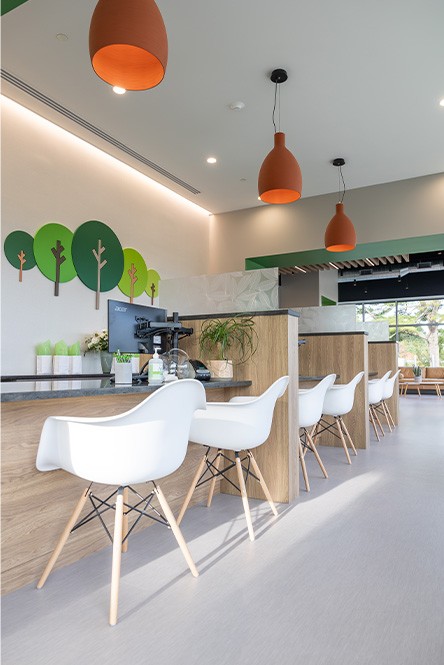 Are you worried about finding a dental office that will take your insurance? At Attleboro Dental Group, we accept nearly every dental insurance plan, and we are in-network with major providers such as Delta Dental, Blue Cross Blue Shield, Atlus, and Cigna. Because our team is used to working with so many different insurance companies, they'll have no trouble helping you find the best way to maximize your benefits.
Early AM, Evening & Saturday Hours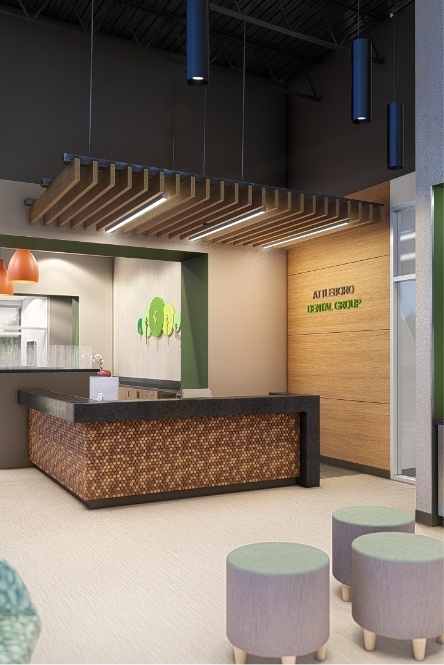 No one likes having to take time off from work or school to go to the dentist. As part of our efforts to make our care as convenient as possible, we offer early morning and evening hours so that our patients have more opportunities to pick appointment times that truly work for them. We can even see patients on the weekend if need be! Get in touch with us to see what openings are available so that you can get your smile the care it needs.
One-Stop Convenience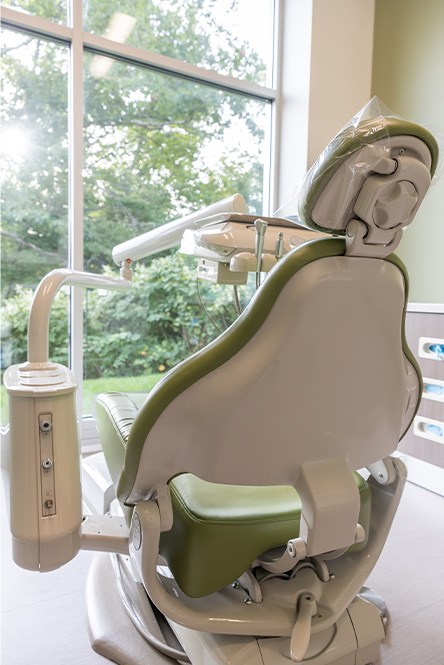 Does someone in your family need a checkup? We can help. Do you have a damaged tooth that needs to be restored or replaced? We offer lifelike crowns and fillings, and we both place and restore dental implants. Are you unhappy with how your smile looks? We have all kinds of cosmetic treatments to help you brighten it. Our goal is to provide all the state-of-the-art dentistry you need under a single roof.