Family & Children's Dentistry – North Attleboro, MA
Where Patients of All Ages Come to Smile
If you are in the North Attleboro area or one of its surrounding communities, we invite you to visit our team of dentists who believe in providing personalized, top-of-the-line dental care while also having fun. As a dental office that is a little different from others, our advanced dental technology, comfortable amenities, and friendly staff set us apart. Not only do we go the extra mile to ensure safety and comfort, but we build lasting relationships with all patients, no matter their age. If you're looking for a trusted dentis who offers family and children's dentistry in North Attleboro, MA, contact us today.
Why Choose Attleboro Dental Group for Family & Children's Dentistry?
Comprehensive Dental Services For All Ages
Late Night and Weekend Hours
We Welcome Your Dental Insurance
Why Do I need a Family Dentist?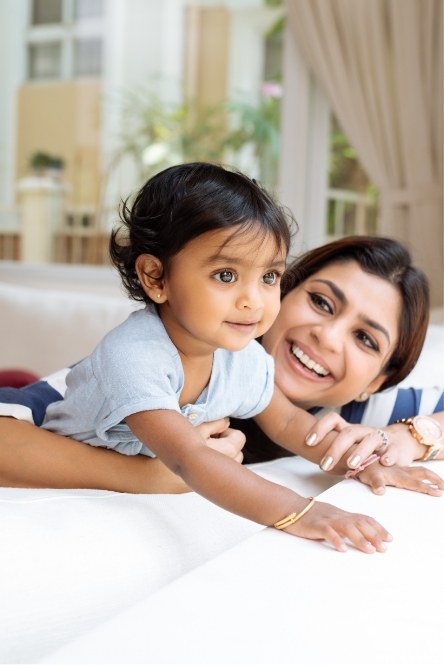 Finding a dental office that services patients of all ages can help you save time and money. Family dentists are equipped to handle all types of oral healthcare problems and understand the changes and developments that occur in the smiles of children, adults, and seniors. By opting to make Attleboro Dental Group your family's home for optimal dental care, you can:
Minimize the amount of time spent driving from one dental office to another for various dental appointments
Keep everyone's dental records in one location
Ensure the same great service and care for your loved ones as you receive
Greater convenience when scheduling visits
Greater accessibility to discuss your children's oral health with their dentists
Dental Sealants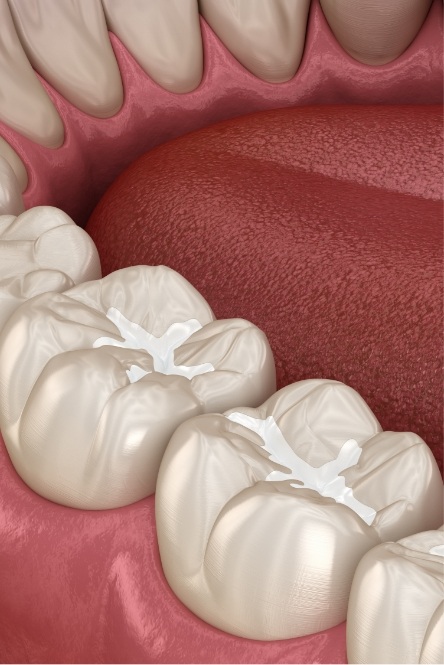 Molars and premolars are often hard for children to reach when brushing. As a result, the pits and grooves of these teeth can trap bacteria that cause tooth decay and cavities to form. Our team aims to stop this from happening by recommending dental sealants. These clear coatings are painted over the chewing surfaces during a regular exam to create a barrier against particles that try to penetrate the enamel. The process is painless and takes only minutes, and they can last 10 years or more with regular care.
Fluoride Treatments
Known as a natural mineral found in fruits, vegetables, tap water, and toothpaste, fluoride is capable of strengthening tooth enamel while combating the potential for tooth decay. When visiting our dental office, we can provide fluoride treatment during a regular visit that protects teeth in between appointments. If you or your child are prone to cavities, it can be helpful to opt for this additional preventive service, as it will deliver another layer of protection against bad oral bacteria.