Dentists – North Attleboro, MA
Meet Our Dental Experts
We aim to provide comprehensive dental care to all our patients, and to do that, we need a team of dentists who are extensively trained and equally passionate about high-quality treatment. By clicking the links below, you can learn more about the education and training that our dentists have completed in order to provide you with a better dental experience. We look forward to receiving your call and scheduling your next appointment with one of our caring dental experts here in North Attleboro.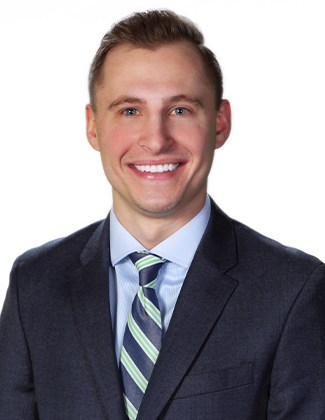 Dr. William Herr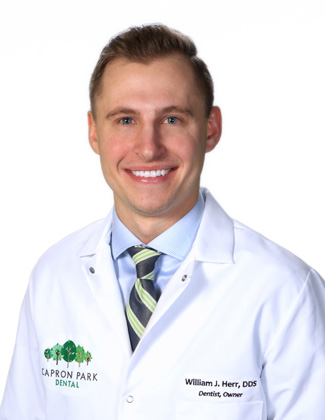 To Dr. Herr, dentistry is all about forming relationships with patients. Before entering dental school, Dr. Herr had an opportunity to shadow other dentists while he was still earning his undergraduate education. It was in his time there that he realized how dentists could leave a positive impact on people as well as that person's entire family. Seeing that relationship unfold while also being able to change that person's life is what really makes all the hard work worth it.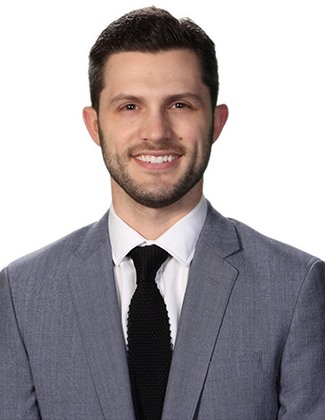 Dr. Andrew Luccio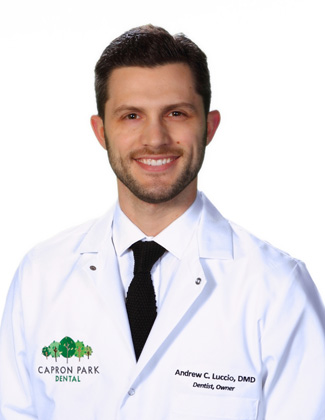 Dr. Luccio had always been drawn to healthcare, but dentistry stood out to him because of how closely he'd get to be working with his patients. He notes that dentists have a very unique role when it comes to the doctor-patient relationship. These relationships can easily last a lifetime, and the more he learned how dental disease and gum disease represented two of the most common diseases in America, the more he realized how important teeth really are. He quickly realized how a career in dentistry would allow him to make a pretty incredible impact on his community. For these reasons, he feels it's an honor every day to walk through the doors of this dental office and provide patients the care they need.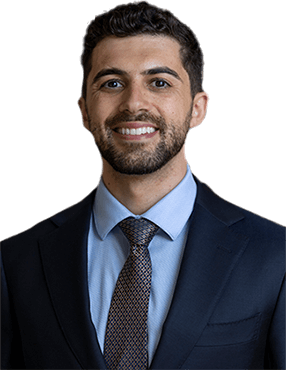 Dr. Poya jafari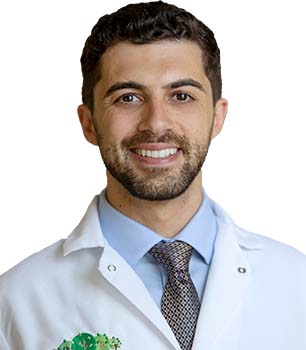 Originally from Auburn, MA, Dr. Jafari always knew that he loved biology, but wasn't sure where he would take his passion for science as a career. At a young age, he always helped his father around the house and he knew he enjoyed working with his hands. By the time he was in high school, Dr. Jafari had the opportunity to shadow dentists while visiting Iran with his family. He realized that dentistry provided the perfect combination of engineering and biology. Being able to talk to patients directly and experience this face-to-face dynamic was what truly sealed the deal for Dr. Jafari's career in dentistry.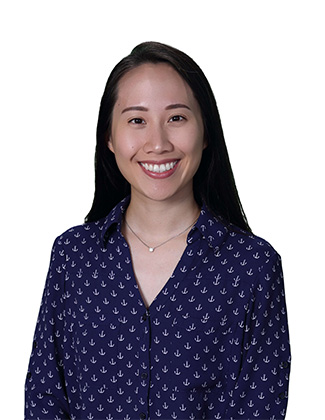 Dr. Nancy Mo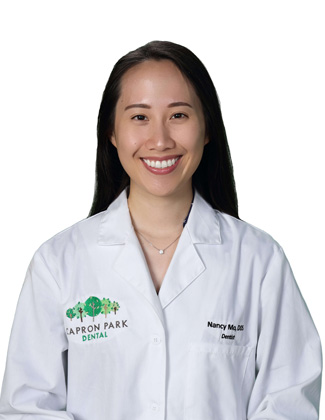 After seeing first-hand the positive effects of a smile transformation, Dr. Mo chose to dedicate her life to helping others achieve healthy, happy smiles. She ultimately decided to pursue the BS/DDS program at the Sophie Davis School of Biomedical Education in New York City before continuing her education at the Columbia University College of Dental Medicine. Today, she has undergone advanced training in everything from surgical therapies and endodontics to implant placement. We are thrilled to have her on our team, and she looks forward to making your dream smile a reality!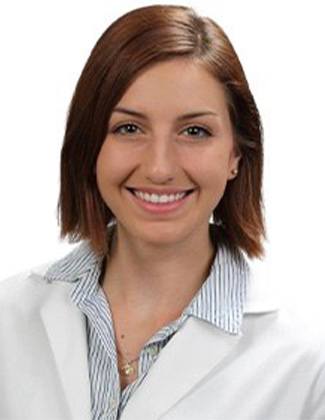 Dr. Aliza Hanif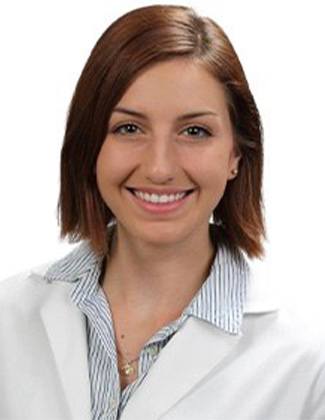 When Dr. Neelley realized she could positively impact the health and confidence of others through dentistry, her mind was made up! All these years later, she is just as passionate about combining art and science to help her friends and neighbors achieve fully functional and gorgeous smiles. If you'd like to learn more about her before your next appointment, then keep reading!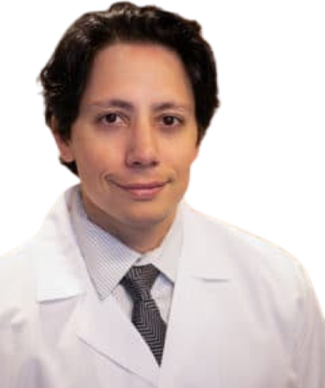 Dr. Justin Cifuni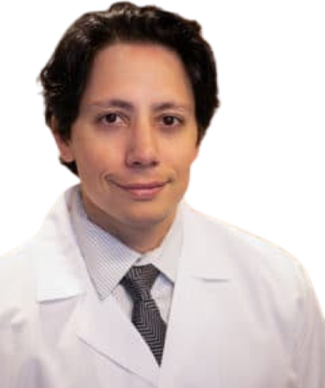 Dr. Justin Cifuni is a board-certified periodontist who specializes in dental implants surgery, hard and soft tissue regeneration, and multiple laser therapies. His advanced skills allow us to provide dental implant planning, placement, and restoration in-house so patients can receive a wider variety of treatments in one place while still working with our trusted team. We are proud to bring his unique expertise to our patients as opposed to making them visit a different practice for these services. To learn a little more about Dr. Cifuni and his background, read on below.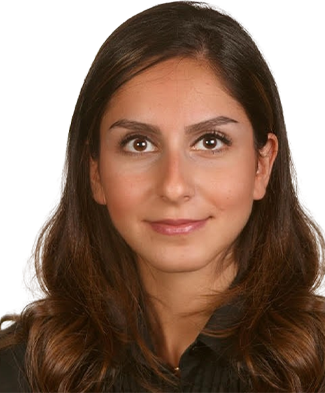 Dr. Negar Harraji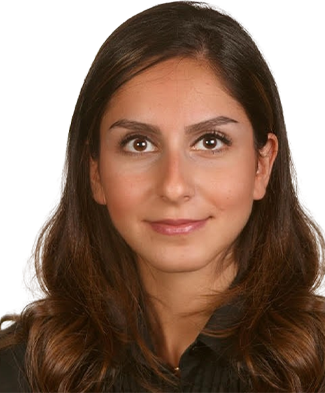 As an endodontist, Dr. Harraji specializes in performing complex root canals and fixing problems involving the dental pulp. Her approach when providing care embodies her international upbringing, a very personal and empathetic touch, and the pragmatism and focus of her engineering background (more on this below). She loves the high level of skill and focus required and finds it very rewarding to help her patients get out of pain while promoting their oral health at the same time. She looks forward to showing people that there is no reason to fear root canals anymore!