Emergency Dentistry – North Attleboro, MA
Timely Care When You Need It Most
Here at our North Attleboro dental office, we are pleased to provide our patients with same-day, after-hour, and weekend emergency appointments. We understand that injuries to the mouth can occur any time, any place, which is why you can entrust our team to provide timely treatment when you need it most. Simply call our dental office and alert us to your injury. We'll evaluate the severity and work to schedule an appointment for you as soon as possible for you to recevie emergency dentistry in our North Attleboro, MA dental office. We'll also offer at-home tips to help you manage the pain.
Why Choose Attleboro Dental Group for Emergency Dentistry?
Same-Day, After-Hour, and Weekend Appointments
Dentists with Years of Trusted Experience
Insurance-Friendly Dental Office
How We Treat Dental Emergencies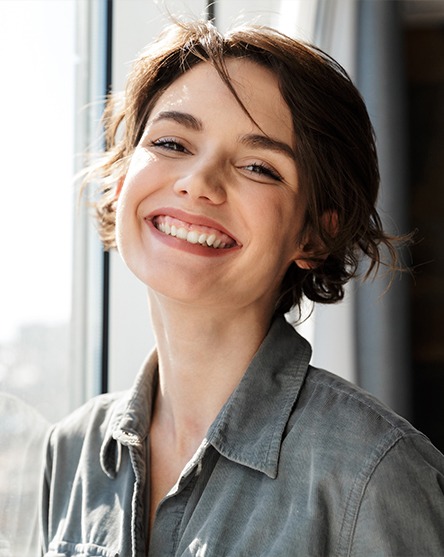 Treating your dental emergency includes four key steps:
Schedule an Emergency Appointment: You'll need to call our dental office as soon as possible and let us work to schedule an emergency appointment right away. We'll even offer first aid suggestions to minimize the pain.
Comprehensive Exam: When meeting with you for your comprehensive exam, we'll take digital X-rays and use advanced technology to pinpoint the problem area to better understand the severity.
Review Findings: Once we've compiled our findings, we'll review them with you to establish the type of treatment needed to improve your smile. This may include one or more services depending on the severity of your injury.
Give Your Smile the Care It Needs: Once you are satisfied with the prospective treatment plan, we'll get to work to address the underlying issue and put your smile back on track.
The Most Common Dental Emergencies
At Attleboro Dental Group, we see dental emergencies of all types. Although you may not know if what you're experiencing is urgent, we've compiled some of the most common injuries we see to help you better understand when to seek professional treatment.
Understanding the Cost of Dental Emergencies
No two dental emergencies are alike, which is why it's necessary that you schedule an appointment with our team to discuss the type of care you need and how much it will cost. Dental insurance companies will often provide one emergency exam each year, but the real expense comes with the restorative care needed to address the issue. This is where we will work with your insurance carrier to maximize your benefits while also discussing flexible payment plans to help minimize any out-of-pocket expenses.
Keys to Preventing Dental Emergencies
Although not all dental emergencies are preventable, there are certain things you can do to reduce your risk, such as:
Brushing and flossing regularly to avoid a nagging toothache or infection
Wearing a mouthguard while playing sports or to prevent symptoms of bruxism
Eating a healthy diet and limiting your consumption of sugars and starches
Giving up bad habits
Continuing to see your dentist every six months for exams and cleanings
You can take a proactive approach and avoid the potential of a serious dental injury.
TMJ & Jaw Pain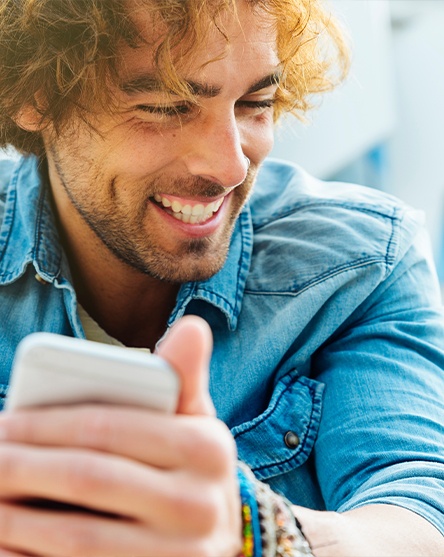 Chronic jaw pain can be debilitating, which is why we are pleased to provide individuals suffering from inflammation of the jaw joints (TMJ) with uniquely designed therapies to reduce the symptoms and improve their quality of life. With occlusal splints, Botox injections, and adjustments, we can work to alleviate unnecessary pressure placed on these areas of the facial structure while working to eliminate pain throughout the jaw joints and muscles.
Dental Emergency FAQs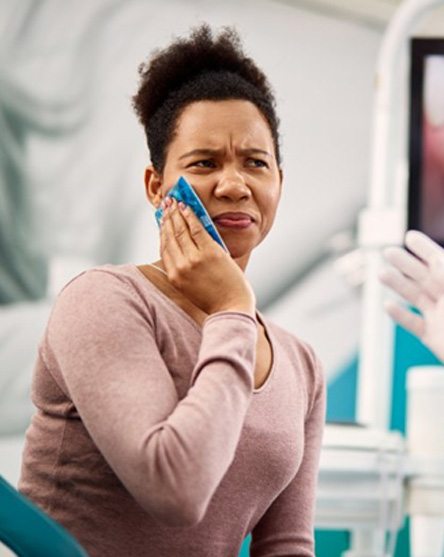 Although dental emergencies can sometimes occur when you least expect them, there are ways you can be prepared for the unpredictable. One of the best steps is to find a dentist you know and trust, as you can feel more confident about getting the care you need during these stressful situations. If you have any issues or suspicions, don't hesitate to notify our team for help. Until then, here are several commonly asked questions about dental emergencies from our patients in North Attleboro.