Restorative Dentistry – North Attleboro, MA
Repairing Damaged Teeth, Generating Healthier Smiles
Tooth enamel is considered to be the hardest substance in your body; however, as mighty as it is, it's not indestructible. Even if you brush, floss, and rinse diligently, damage and decay can occur, leaving you with a broken and incomplete smile. Should this happen to you, our expert dentists are here to provide high-quality materials designed to repair, restore, and revitalize your smile. Contact us if you would like to learn if you're a candidate for restorative dentistry from our North Attleboro, MA dentist.
Why Choose Attleboro Dental Group for Restorative Dentistry?
No-Mess Digital Impression System
High-Quality Materials Used
Early Morning, Evening, and Weekend Hours
Tooth-Colored Fillings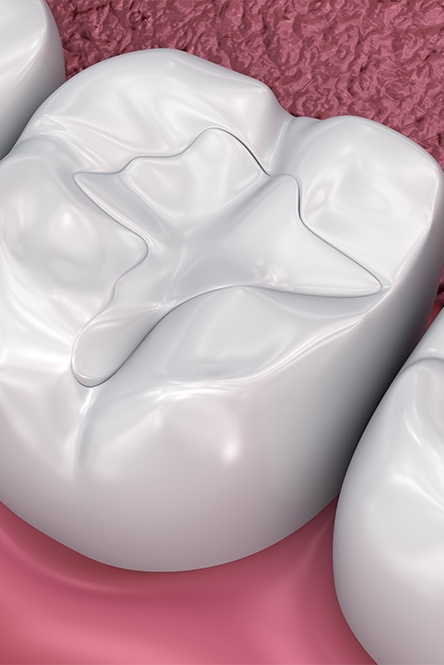 When a cavity forms, you might assume you'll receive a traditional amalgam filling. However, that's not the case at our dental office. We provide tooth-colored fillings that not only match your existing tooth enamel shade but also create a tight seal to minimize the potential for future reinfection. Using durable materials, these fillings can last 10 years or more, keeping your pearly whites safe from harmful, cavity-causing bacteria.
Dental Crowns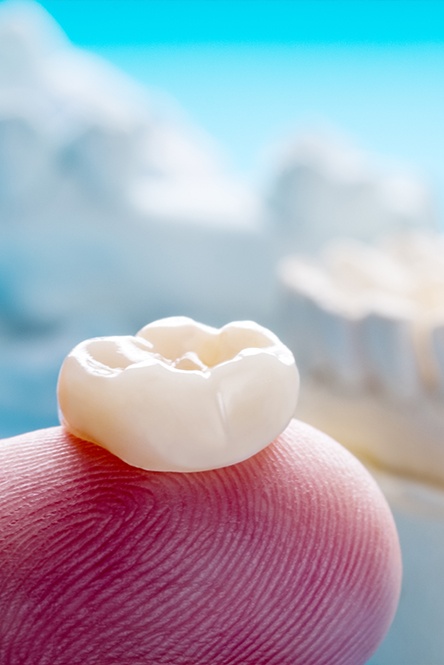 Dental crowns are also known as "caps" and are used to protect vulnerable teeth plagued by decay and damage. Customized to fit over your existing tooth structures, our crowns are made from gold, porcelain, zirconia, and EMAX. Our team of experts will evaluate the status of your tooth and determine which material is best for your needs. We'll also use digital impressions to ensure a mess-free experience that produces accurate and comfortable results.