Preventive Dentistry – North Attleboro, MA
Stopping Problems Before They Start
What is the first thing people notice about you? While your eyes, hair, and clothing style can be eye-catching, they're not the primary fixation. The answer is your smile, and if you want to ensure you're making an excellent first impression, preventive dentistry is key. At Attleboro Dental Group, we emphasize the importance of regular checkups and cleanings as well as other preventive services designed to stop problems before they start. Contact us today to schedule an appointment for preventive dentistry in North Attleboro, MA.
Why Choose Attleboro Dental Group for Preventive Dentistry?
Patients See What Dentists See with Intraoral Cameras
Custom-Made Nightguards to Stop Teeth Grinding
Dental Insurance Welcome
Dental Checkups & Teeth Cleanings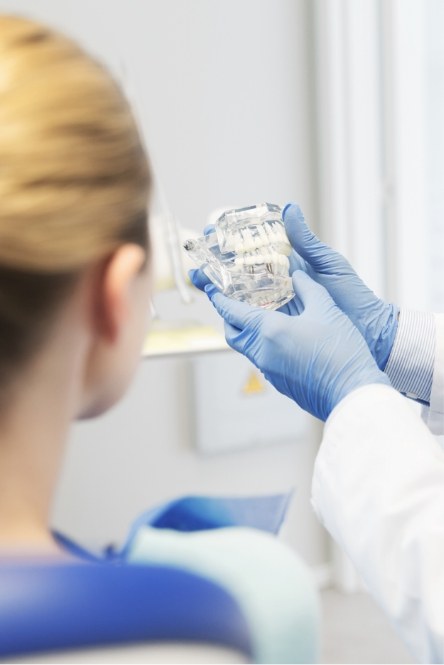 Whether it has been six months or six years since your last dentist's appointment, it's important that you maintain a regular schedule of exams and cleanings. The American Dental Association (ADA) and our team of dentists recommend visiting our dental office twice each year (every six months). Early detection of tooth decay, gum disease, and even oral cancer can make a significant difference in the state of your oral and overall health. By allowing us to thoroughly examine your mouth and eliminate accumulated plaque and tartar, we can reduce your risk for serious problems in the future and keep your smile on track.
Nightguards for Bruxism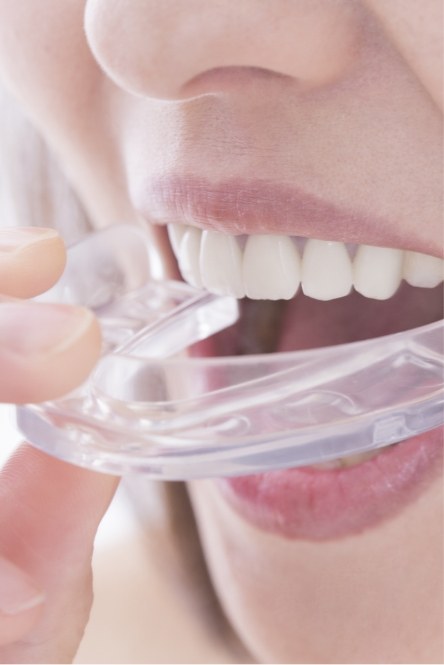 Teeth grinding and clenching are often brought on by stress, inflammation within the jaw joints (TMJ), or a misaligned bite. By wearing a customized nightguard created by our team of dentists, we can help you reduce the risk of worn tooth enamel as well as minimize further jaw pain. These oral devices are fabricated to fit your mouth and serve as a cushion to keep upper and lower arches from coming into contact with each other throughout the night.
Oral Cancer Screenings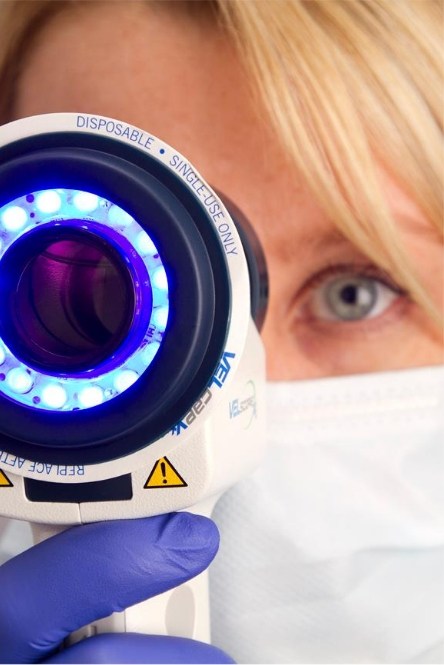 Each year, thousands of individuals in the U.S. are diagnosed with oral cancer. Our team wants to lower the number of people living with this disease, which is why we believe in educating patients about the risks associated with oral cancer as well as providing screenings in-house. Using our intraoral camera, we'll check for abnormalities and other lesions that point to possible cancer, and if we discover any areas of concern, we'll refer you to a specialist for further testing.