Teeth Whitening – North Attleborough, MA
Get the Bright Smile You've Always Wanted
No matter how well you take care of your teeth, they're bound to become discolored over time. It happens to the best of us! There are several reasons why stains develop, including worn tooth enamel, poor oral hygiene, genetics, and aging. Fortunately, you don't have to live the rest of your life with a smile you don't love. At Attleboro Dental Group, we offer professional teeth whitening to help make your grin several shades brighter. If you'd like to learn more about your options, continue reading or schedule a consultation with our team!
Who is a Good Candidate for Teeth Whitening?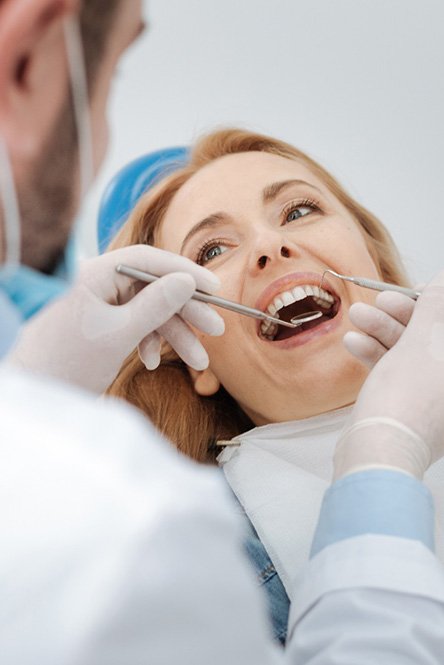 Truthfully, almost anyone who's unhappy with the color of their smile is a good candidate for teeth whitening in North Attleborough. Of course, you'll still need to attend a consultation to ensure you're eligible for this cosmetic service. During your appointment, our team will review your medical history and assess the current state of your oral health. If your gums are in good shape, you can forward with the treatment process. Teeth whitening is generally a great option for patients who want to feel more confident in professional and social settings.
How Does Take-Home Teeth Whitening Work?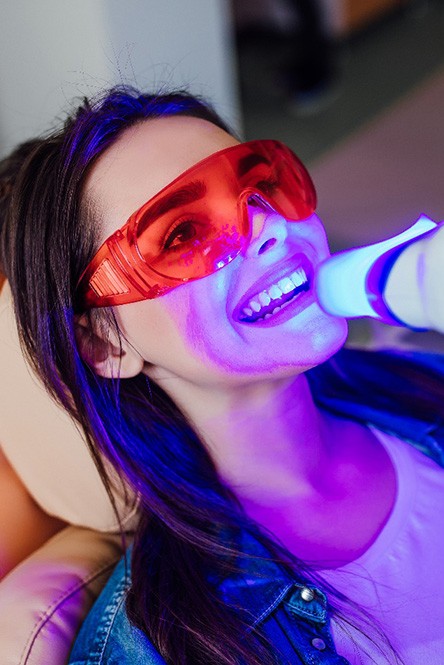 If you'd rather undergo treatment from the comfort of your home, you can opt for our take-home whitening kits with Opalescence Custom Whitening or Opalescence Go Whitening systems. We'll provide you with custom-made trays and a powerful bleaching gel. As long as you follow the instructions, you'll have a noticeably brighter smile in about two weeks!
Tips for Maintaining Your Brighter Smile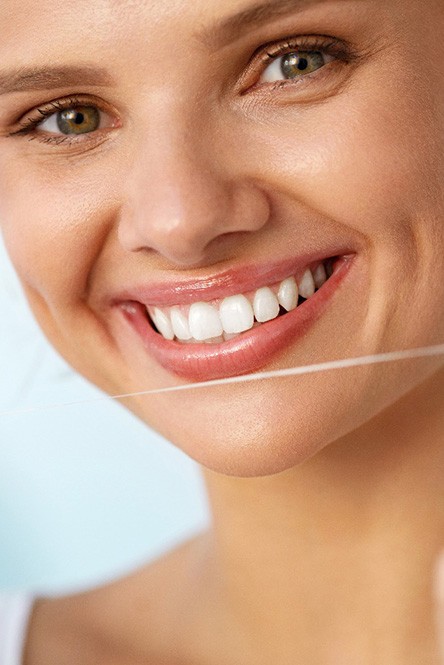 Teeth whitening in North Attleborough is an investment, which is why you'll want to do everything you can to preserve your results. Here are some tips to help you maintain a bright smile for as long as possible:
Reduce your intake of dark-colored foods and drinks (i.e., soda, coffee, tea, red wine, curry, soy sauce)
Practice good oral hygiene (i.e., brush twice a day, floss daily, rinse regularly with an ADA-approved mouthwash)
Visit your dentist regularly for checkups and cleanings
Avoid poor dental habits (i.e., smoking, biting fingernails, using teeth as tools)
Inquire about at-home touch-ups to keep your smile bright