Dentist Reviews – North Attleboro, MA
We Appreciate Your Feedback!
It means a lot to us when we hear back from some of the patients that we've helped at Attleboro Dental Group. By following the links below, you can see some of the reviews we've gotten that will tell you what kind of experience you'll have to look forward to when you come to our dental office.
Read Our Google Reviews Read Our Facebook Reviews Read Our Yelp Reviews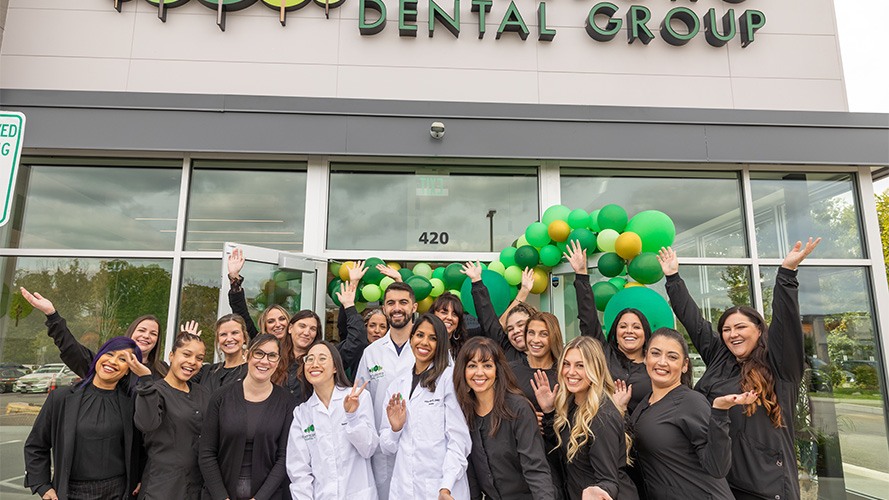 Leave a Review on Google
What did you think of your last visit to our dental office? Let us know by clicking the link below and leaving us a review on Google! We appreciate you taking the time to leave us feedback that can help us make our dental office better, and we hope that potential future patients benefit from hearing your thoughts about us.