Gum Grafting – North Attleboro, MA
Reversing the Damage Done by Gum Disease
After gum disease reaches its most advanced stage – also known as periodontitis – it can lead to gum recession. This is when your gum tissue starts to pull away from your teeth, leaving the roots visible. As a result, you may be more likely to experience tooth decay and other serious oral health issues. On top of that, your teeth will look longer than they should be. To protect your grin, Dr. Cifuni can address your gum recession with a gum grafting procedure. Call us for more information about gum grafting and find out why it may be an important part of your gum disease treatment.
Why Choose Attleboro Dental Group for Gum Grafting?
Knowledgeable In-Office Periodontist
Early Morning, Evening, and Saturday Hours Offered
Clean, Modern, and Comfortable Dental Office
What is Gum Grafting?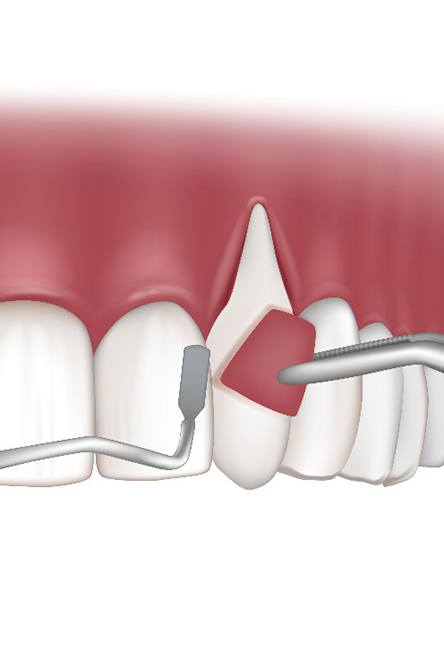 Gum grafting is a procedure where tissue is transplanted in order to cover the teeth in the area where gum recession has occurred. While the tissue can potentially come from a donor, most of the time it will simply be taken from your palate (the roof of your mouth). In many cases, it only takes one visit to complete the gum grafting process, and you can rest assured that we'll always put your comfort first as we carry out the procedure.
Benefits of Gum Grafting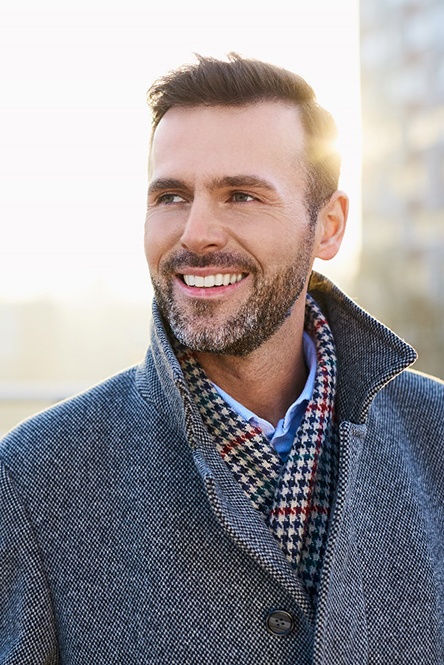 If you are suffering from the effects of gum recession and are a viable candidate for gum grafting, you shouldn't put off the procedure any longer than necessary. Some of the benefits of gum grafting include:
Ensuring that the roots of your teeth once again have sufficient protection against the bacteria that can cause cavities.
Improving the overall appearance of your smile by creating a more even gumline.
Reducing your sensitivity to hot and cold temperatures.
Recovering After Gum Grafting Surgery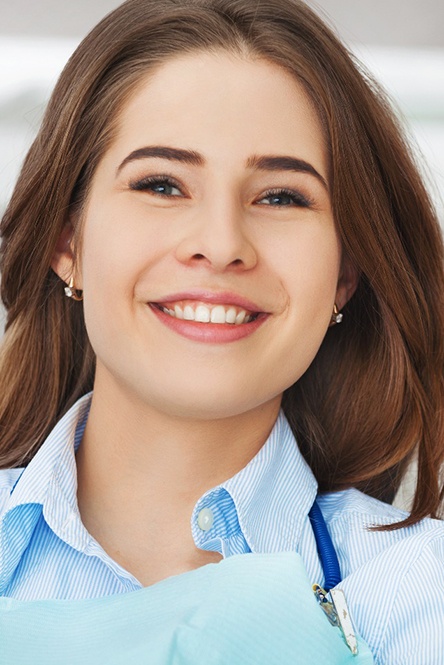 It may take around 4 to 8 weeks for your mouth to completely recover after gum grafting. (The exact amount of time can vary depending on the patient and how much tissue was involved with the procedure.) The area where gum grafting was performed will be more sensitive than normal, so you will have to be careful regarding what you eat and drink. Our team will give you some post-treatment instructions in order to help make sure your mouth can heal without issue.