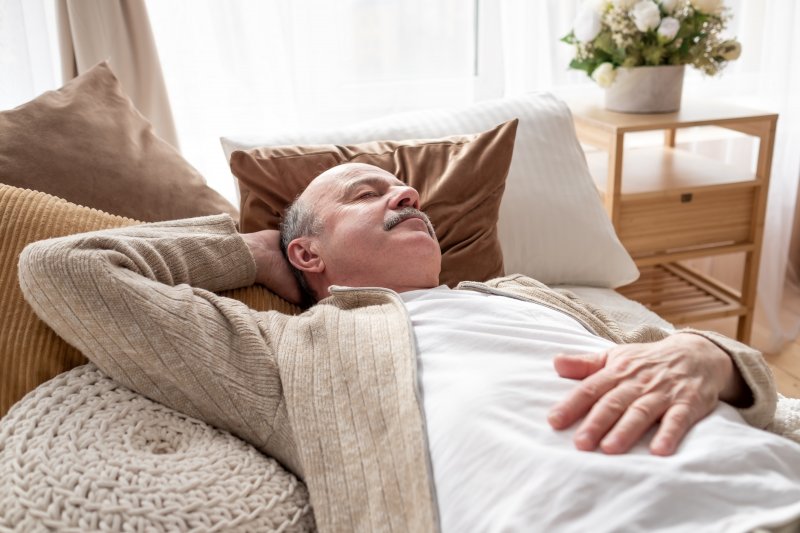 With your All-on-4 dental implant surgery coming up, you have a lot to look forward to! You no longer need to worry about avoiding your favorite foods, mumbled speech, or feeling insecure about your smile. However, along with this life-changing tooth replacement option is a recovery period. It's important to closely follow your dentist's instructions to ensure the success of your implants. Here are the kinds of foods you can enjoy during this healing process.
Immediately After All-on-4 Surgery
Right after your surgery, you want to take it easy when it comes to the foods you are eating. Up to a couple of weeks, your mouth, jaw, and throat may be sore. Stick to a liquid and very soft food diet at this time to ensure that your recovery goes as smoothly and quickly as possible. Here are some foods for you to stock up on:
Beef, chicken, or vegetable broth
Pureed vegetable or cream-based soups
Milkshakes
Meal replacement shakes
Ice cream
Frozen yogurt
2 Weeks to 3 Months After All-on-4 Surgery
The immediate healing period is complete, so you can transition to a soft-food diet. During this time, your jaw is still healing, and your implants are fusing with your jawbone. It's important that you don't put too much pressure on your implants at this time so they can integrate quickly and effectively. You should avoid foods that are hard, chewy, or crunchy. Here are some things for you to enjoy:
Eggs
Soft or medium cheeses
Sloppy Joe meat
Chili
Hummus
Tofu
Soft bread
Pancakes
Pasta
Quinoa
Oatmeal
Mashed potatoes
3 Tips When Recovering for All-on-4 Surgery
Here are some tips that will help to make your recovery period go as smoothly as possible:
Buy a Food Processer: During the first few weeks of your recovery, you will be able to enjoy more foods if you are able to blend them up. This way, they are less likely to aggravate the healing sites.
Do Your Research: By planning and shopping ahead of time, you can stock up on everything you need to stay comfortable as your smile is healing.
Get Some Rest: By getting lots of sleep, your body will have an easier time getting back into the swing of things.
If you need any help or have any questions or concerns during your healing period, give your dentist a call. With some patience and commitment, you will be enjoying your new smile in no time!
About the Practice
At Attleboro Dental Group, we have a team of eight experienced dentists serving the North Attleborough area. With their combined skills and expertise, patients can get pretty much anything they need under one roof! For more information on All-on-4 dental implants or to schedule a consultation with us, visit our website or call (774) 331-0260.