Dental Insurance – North Attleboro, MA
How Dental Insurance Works
At Attleboro Dental Group, we're no strangers to dental insurance. We work with a wide variety of insurance providers every day, filing claims on behalf of our patients and making sure they get the benefits that they've paid for. If there's anything that confuses you about your current dental insurance plan, our team is here to help you figure it out! Keep reading below for our brief guide to dental insurance, and contact us if you want to know more.
Understanding How Dental Insurance Works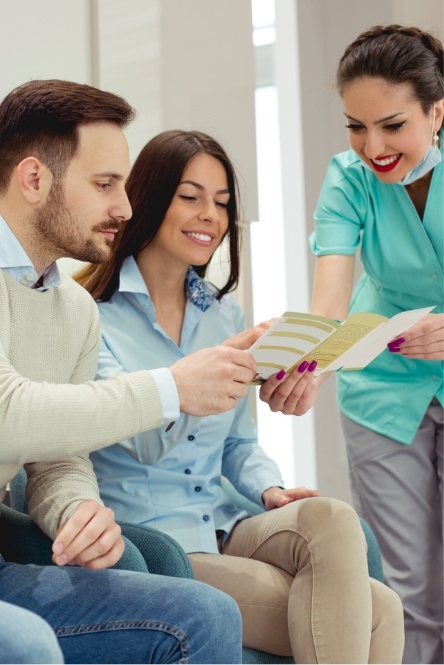 Many patients mistakenly assume that dental insurance works exactly the same as medical insurance. While there are some similarities, they're structured very differently. Medical insurance is meant to help cover serious injuries and illnesses such as cancer. Dental insurance instead focuses on prevention. Many plans will fully pay for biannual dental checkups and cleanings in order to help you avoid dental emergencies and the big costs that are associated with them.
What Your Dental Insurance Plan Covers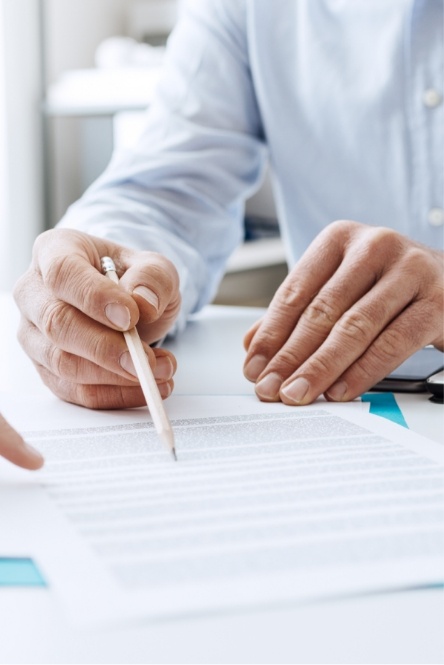 You can call your dental insurance provider to get the specific details of what is covered under your plan. Usually, the basic outline will look something like this:
Essential preventive services are fully or mostly covered under most plans, including regular dental checkups and cleanings.
Basic restorative care like fillings receives coverage around 70% to 80%.
More complex treatments like dentures and dental bridges are covered at around 50% to 60% in most cases.
Cosmetic treatments usually aren't included in dental insurance plans unless they're determined to have a necessary benefit for your oral health.
How We Handle Dental Insurance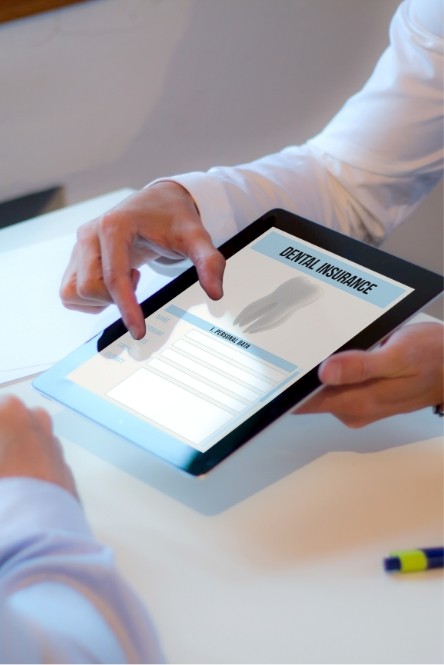 We accept nearly all dental insurance plans. Some of the most common are Delta Dental, Blue Cross Blue Shield, Altus, and Cigna - just to name a few! Give us a call and we'll be sure to do a complimentary benefits check so there are no surprises.